A Monologue is typically a speech given by a character in a film or stage production.
You can also find a wide range of monologues written as standalone pieces. They are often an opportunity for a character to express their inner thoughts but they can also take the form of a long speech by one character revealing information to other characters within a story.
Choose your monologue carefully. Is the content appropriate for you, will the audience 'buy' it?
7 good questions to ask yourself
Who am I?
Where am I?
Why am I speaking?
Who am I speaking to?
What do I want from the listener(s) – often called the objective
What might stop me getting what I want (internal or external barriers)
How am I going to try to get what I want (tactics)
Once you have answered these questions, READ, READ AND READ AGAIN.   Read out loud so that you can feel the words in your mouth and hear your voice saying them.  Identify the drama within the piece, look for the places to pause, allowing individual thoughts to land.  Make sure you keep momentum to the very last moment – that may go beyond the final word. 
Lastly, don't be tempted to imitate a version you may have seen or heard no matter how much you enjoyed it. People want to hear your version, have confidence in that and enjoy yourself.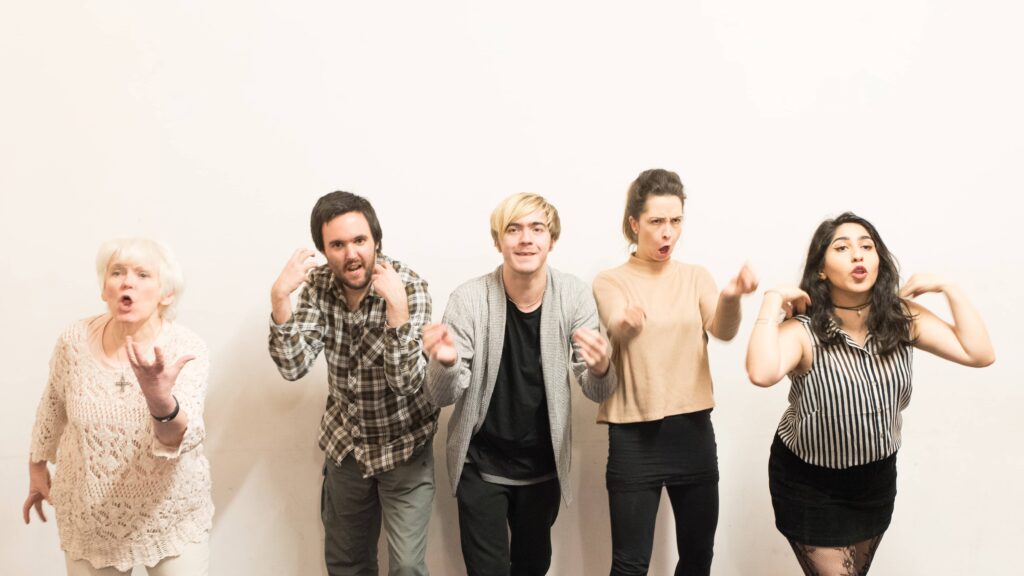 Say what you mean and mean what you say
Working with text, we will look at the importance of understanding what is being said and why. We will also look at how to add interest and energy to the performance.
Playlist
In this playlist you will find a videos recorded by the SCDA National Training Advisor, with some practical tips for choosing, rehearsing and performing your monologue.  There is also a brilliant rendition of the famous Hamlet speech 'to Be or Not to Be' performed by Paapa Essidu in a production by the Royal Shakespeare Company.
SCDA - Preparation for Actors
Royal Shakespeare Company - Paapa Essiedu's 'To Be Or Not To Be' Speech in Hamlet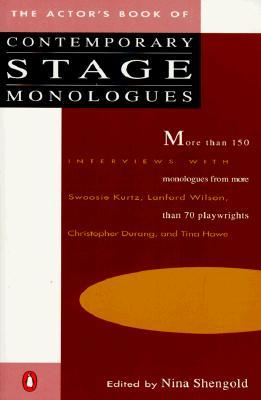 The Actor's Book of Contemporary Stage Monologues
Published by Penguin (ISBN 978-0140096491)
If you are looking for a monologue to perform, this book has a really good selection.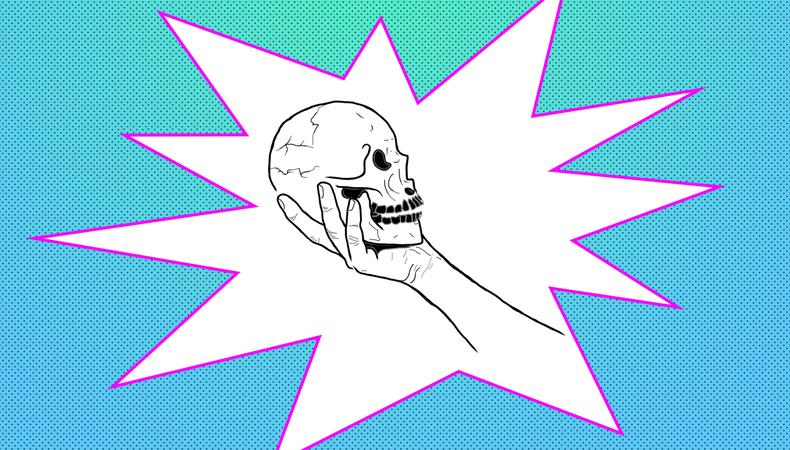 The Actor's Guide to Delivering a Monologue
Written by Tyler O'Neill for Backstage
This article covers everything you will ever need to know about monologues, there are even some tips for memorising the text.