Putting the community centre stage
View information on monologue competition in 2023
View and download diary for 2023
Attend or participate in club competitions, events and performances.
Embrace your inner writer – enter our playwriting & monologue competitions.  
View advice in all aspects of theatre from writing to performance to lighting.
Become a member of SCDA as an individual or as club, to access our resources and participate in our local and national competitions.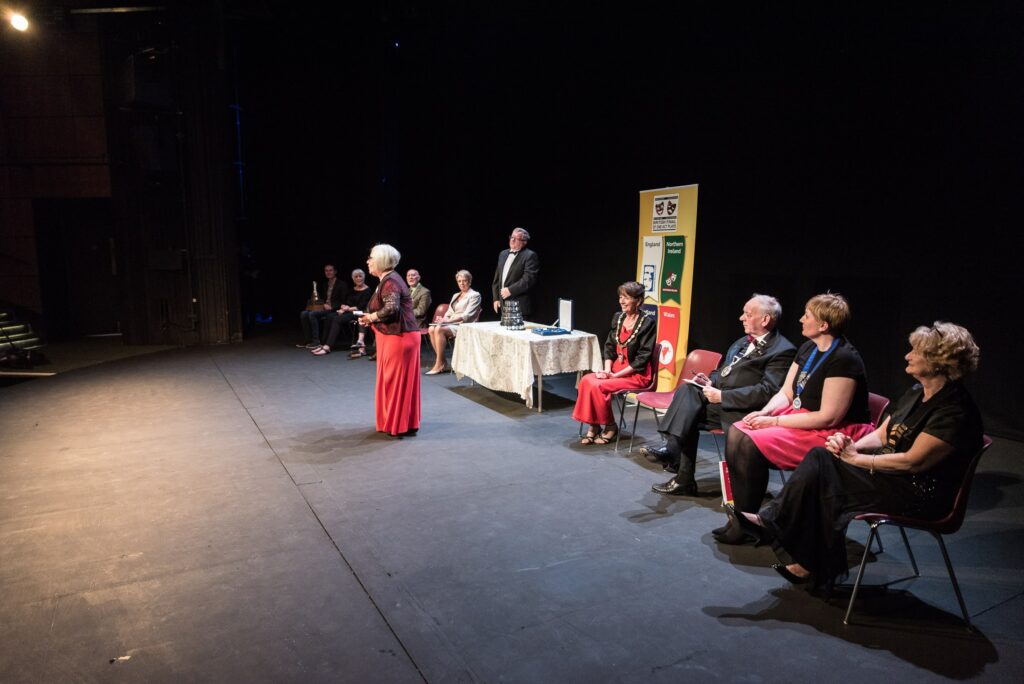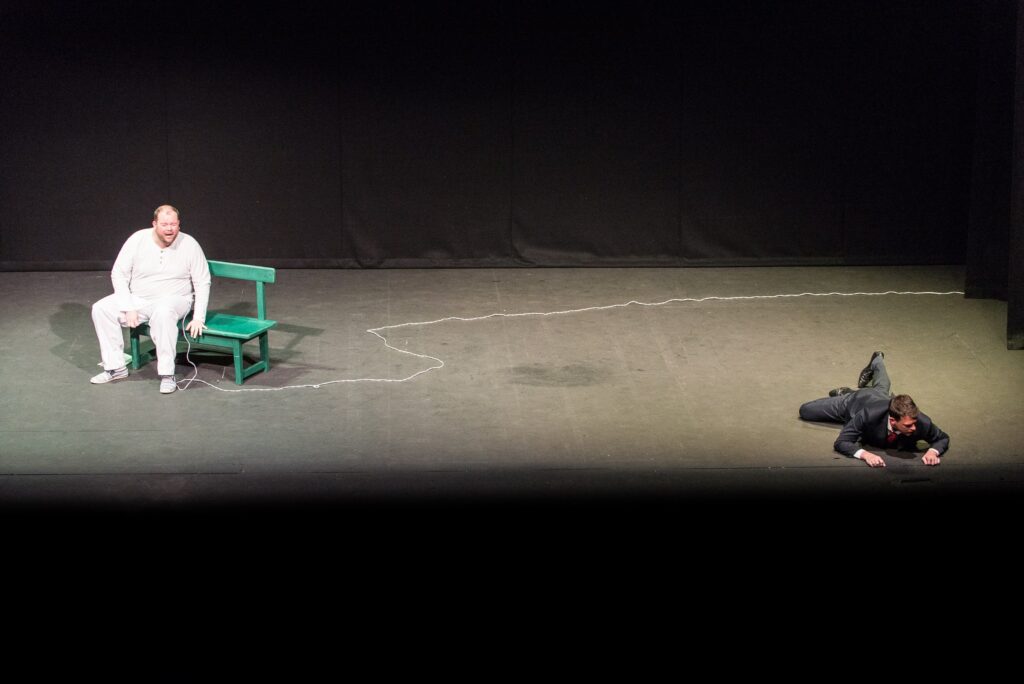 Find out more about what we do, our aims, and our history.