We've been supporting and uplifting community and amateur theatre since 1926.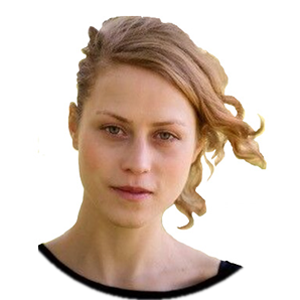 SCDA played a very active role in my life growing up in a West Highland village.
Undoubtedly it has shaped who I am today. People of all ages were in a room together being creative, making mistakes, laughing with each other and most of all supporting each other. It enabled me to make connections with people in the acting industry to develop my chosen career.
TV & Film Actor, RADA Graduate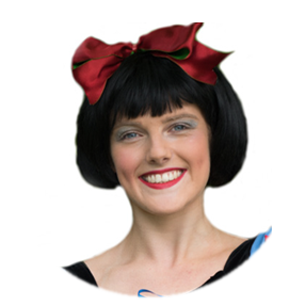 Drama has really helped me grow as a person.
It's helped me come out of my shell, gain confidence, and have a good laugh while doing it! It's just the best community to be part of.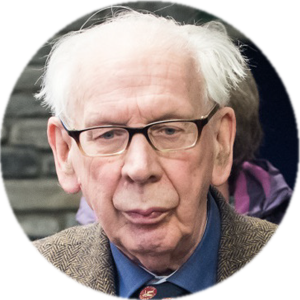 I've been involved with SCDA for over 60 years.
Now in my 80s, my acting days are over, but I still volunteer in the SCDA library every week. It gives me the chance to get out, meet up with old friends and do something useful.
Retired Teacher, Edinburgh
Join SCDA or renew your membership
Take advantage of our special pricing for new individual / joint members (up to 50% off for the first year) and new clubs (free for the first year).
For existing individual and joint members as well as clubs there is an early bird renewal offer until 30 th June 2023. See renewals below for details.
To join the SCDA, please download the appropriate joining application form and return by email to hq@drama.scot or to the postal address displayed on the form
To renew membership, you can use the appropriate renewal form (if there are any changes), otherwise please feel free to transfer the funds by BACS / send a cheque (quoting your name and post code).
While we set up our new website, online payment is temporarily unavailable. To join SCDA, download our application form and return by email to hq@drama.scot or to the postal address displayed on the form.
Application forms to join SCDA
Join the SCDA as an individual, joint, youth, student or life member. A discount is offered to new individual and joint members"
Join the SCDA as an club (adult / youth) with the first year being free
1 adult aged over 18. Renews at £35/year.

1 young person aged 18 or under. Renews at £25/year.

2 adults living at the same address. Renews at £50/year.

Drama clubs and groups. Renews at £50/year or £30/year for youth clubs.

Application forms to renew SCDA membership
Renew membership –
Individual = £35 

Joint = £55 
Students and Youth = £10
Renew membership of SCDA as an organisation –
Clubs = £55

Youth Clubs = £30
If you are over 55, you can become a lifetime member of SCDA with a one-off payment. To purchase, contact hq@drama.scot.
If your contact details have changed, please let us know how to get in touch with you by completing the appropriate change of details form below and  then sending it back to hq@drama.scot.