Carole Williams is our National Advisor for all members of SCDA providing coaching, contacts workshops, resources and more.
How Carole can support you
Workshops tailored to your club or production
Updates from the amateur theatre sector
Access to our drama advisory service
Connection to theatre specialists
Resources created exclusively for our members
About our National Drama Advisor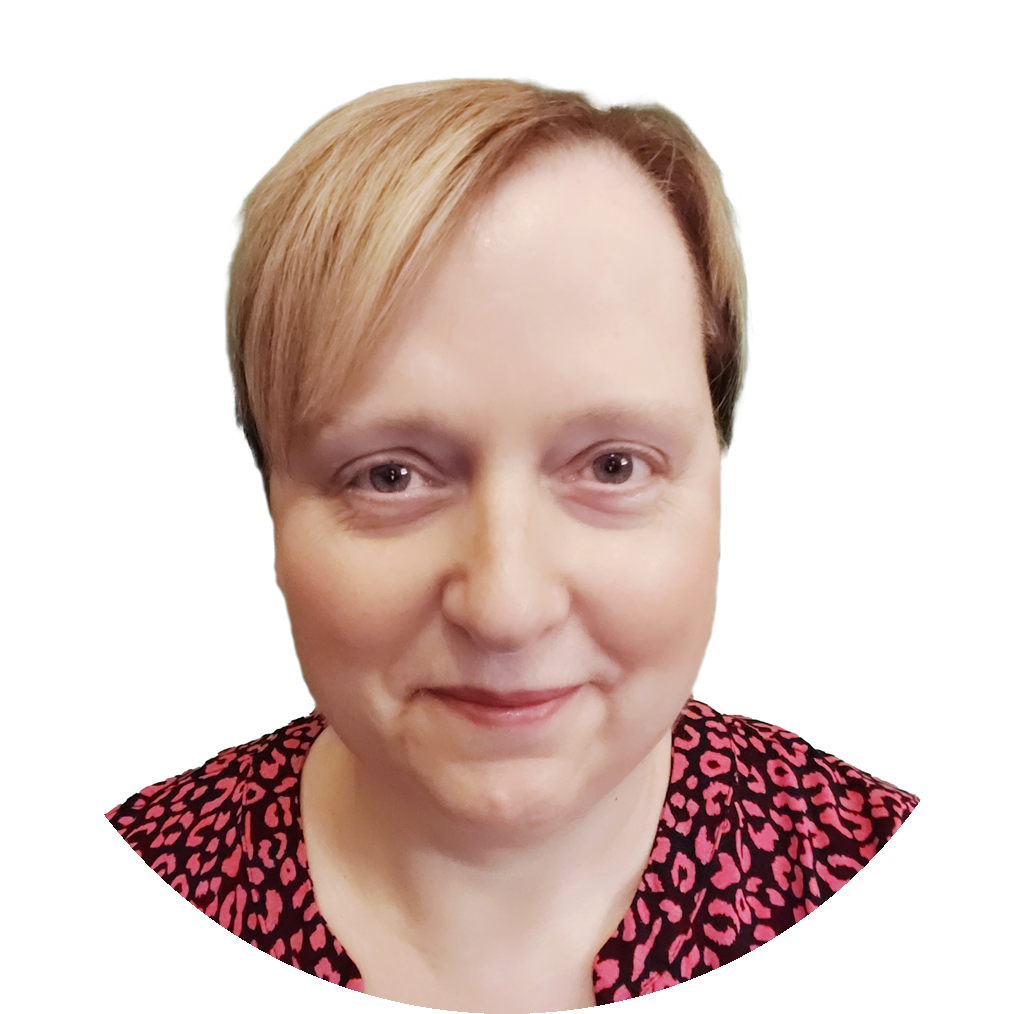 After 25 years of performing and directing amateur theatre, Carole made the life-changing decision to attend the Royal Conservatoire of Scotland, graduating in 2006 with a first class honors degree in Contemporary Theatre Practice. In 2016 she completed a postgraduate certificate in Arts and Education.
Carole's decision to return to education was partially inspired by workshops and summer schools which she attended to develop her skills in amateur theatre making – so she understands and values the difference these experiences can make to someone's personal and professional development.
Since joining SCDA as our National Drama Advisor in 2011, Carole has realised her dream of working in a position where she can combine her experience in amateur theatre with the skills she developed during her studies. She continues to offer support to our members and organisation.
In addition to the work she completes at SCDA, Carole is the coordinator of an award-winning initiative at the Royal Conservatoire of Scotland which offers support to aid people who are living in areas of multiple deprivation to transition into Higher Education. She had also worked with community arts organisations focused on health and wellbeing, and has toured with the National Theatre of Scotland's education programme.