This page provides information about the SCDA Youth Summer School.
Poster below gives dates and venues to note in your diary. Booking will usually be via your club.
However! See below…
You don't need to be a member of an SCDA club to attend the Summer School!
If you wish to book a place at one of the summer schools you need to click on 'Fill in application form' The cost is £10 in total for the 2 days.
If this cost is a barrier to your attendance, please still complete the form and let us know in the box at the end as we may be able to sponsor some places.
If you are a member of an SCDA club who has already booked your place you DON'T need to fill out this form.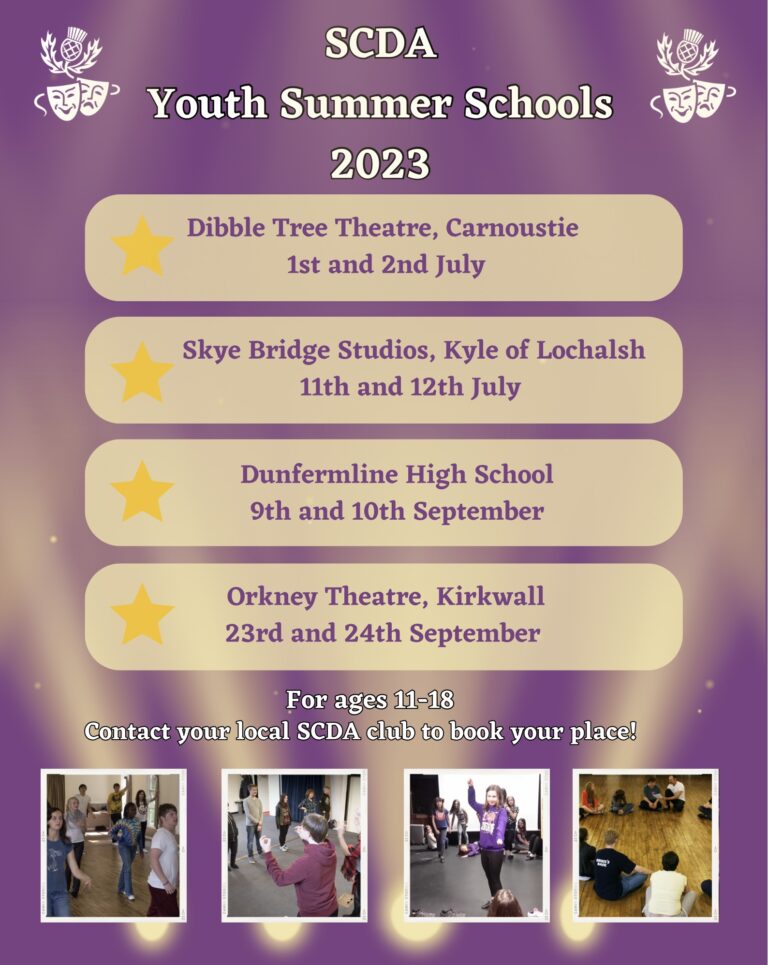 Here's an introduction to the three tutors who will join with our own Drama Adviser, Carole Williams to deliver the workshops.
 

Name – Caitlin Forbes

Title – Summer School Tutor – Musical Theatre

Biog – Caitlin studied BA Musical Theatre at the Royal Conservatoire of Scotland.  Since graduating in 2021, her professional performance work has included 'The Stamping Ground' at Eden Court Theatre and 'A Christmas Carol' at Dundee Rep.  Caitlin also loves teaching all of the skills of musical theatre to a wide range of ages.

SCDA and me – Caitlin was an avid watcher of the SCDA One Act Play Festival growing up and was lucky enough to make it to the Scottish Final as a competitor with Wick Players in 2017.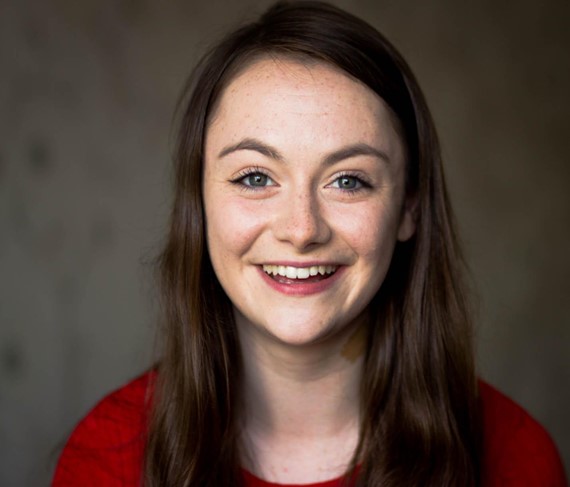 Using a well-known piece of music, Caitlin will focus on acting through song.  Participants will develop characters and use everyday gestures to create a piece of group choreography.  Suitable for everyone, no singing or dancing will be required
Name – Neal Clark
 Title – Summer School tutor– Technical & Production
 Biog – Neal is a Sound Engineer and creative collaborator from Thurso, He is a graduate of the Production, Technology and Management course from the Royal Conservatoire of Scotland. Neal has been involved in many different projects since graduating, involving sound design, production and sound engineering. The most notable are working as a Production Sound Engineer on GlasGlow & The Edinburgh international festival.
 SCDA & Me – Neal's first experience with SCDA was with Thurso Players and taking part in the SCDA northern final in Plockton. This is where he was bitten by the theatre bug, and it helped him understand the importance of technical skills in an SCDA setting. The SCDA and the Thurso Players were responsible for him pursuing a professional career in technical theatre.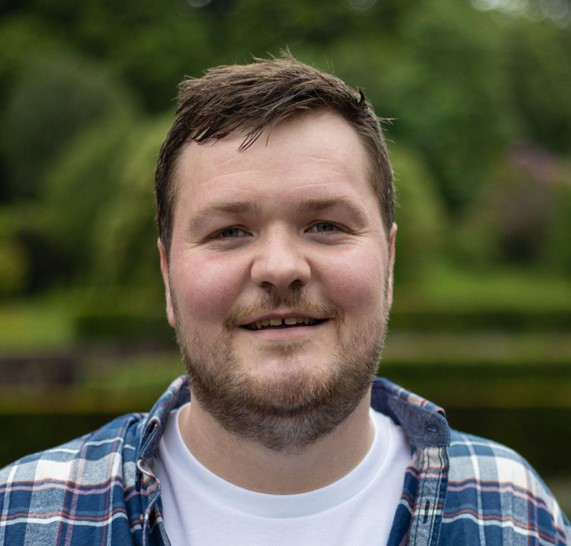 How can you tell a story without actors?  Using everyday objects and accessible ways to incorporate sound and lighting, Neal will open up a world of possibilities that place the technical part of theatre centre stage.
Name– Sharon Mackay
Title –Summer School Tutor Acting & Performance 
Biog – Sharon is an actor and Intimacy coordinator who studied acting at the Royal Conservatoire of Scotland and is originally from Thurso in the far north of Scotland.
SCDA and me – Sharon's passion for theatre began when she joined the Thurso players at eight years old. She took part in the SCDA one act play festival most years when she was growing up and is extremely grateful for all the wonderful experience it gave her.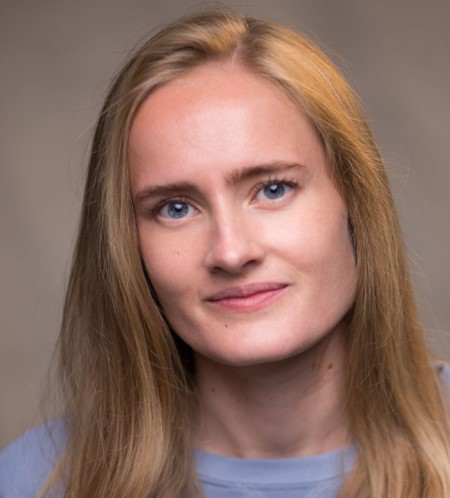 Prepare yourself for a feast of different performance activities as Sharon shares her tips and tricks that will help you develop a range of skills.
Name– Carole Williams
Title – National Drama Advisor
Biog – Carole is the National Drama Advisor for SCDA. You can find out more about her – here.
SCDA and me – Carole has a passion for community drama and loves nothing better than to work with SCDA members to solve problems or introduce new skills and ideas to clubs.  She passionately believes that the arts are for everyone and that they can enhance all aspects of a person's life.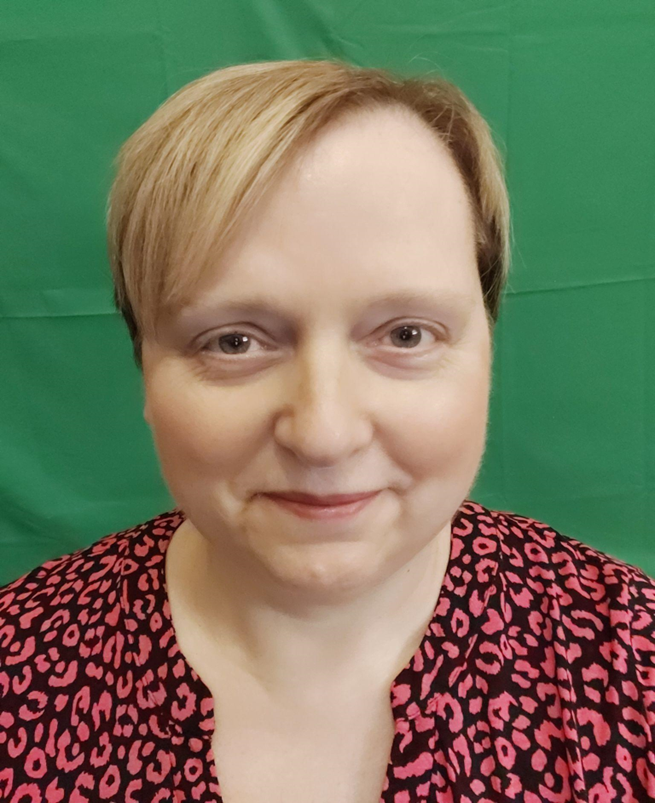 Carole will be offering an opportunity for leaders of youth groups to meet with her and each other to share challenges and offer some informal training and development as well as joining the tutors to deliver one of the group workshops.