Scott Salver is an annual playwriting competition for plays from Scotland.
An annual competition for plays making their debut performance at a District Round of the Scottish One Act Play Festival. The winning author is presented with the Scott Salver at the Scottish Final of the One Act Play Festival.
Enter a play using our online form or read more information about entering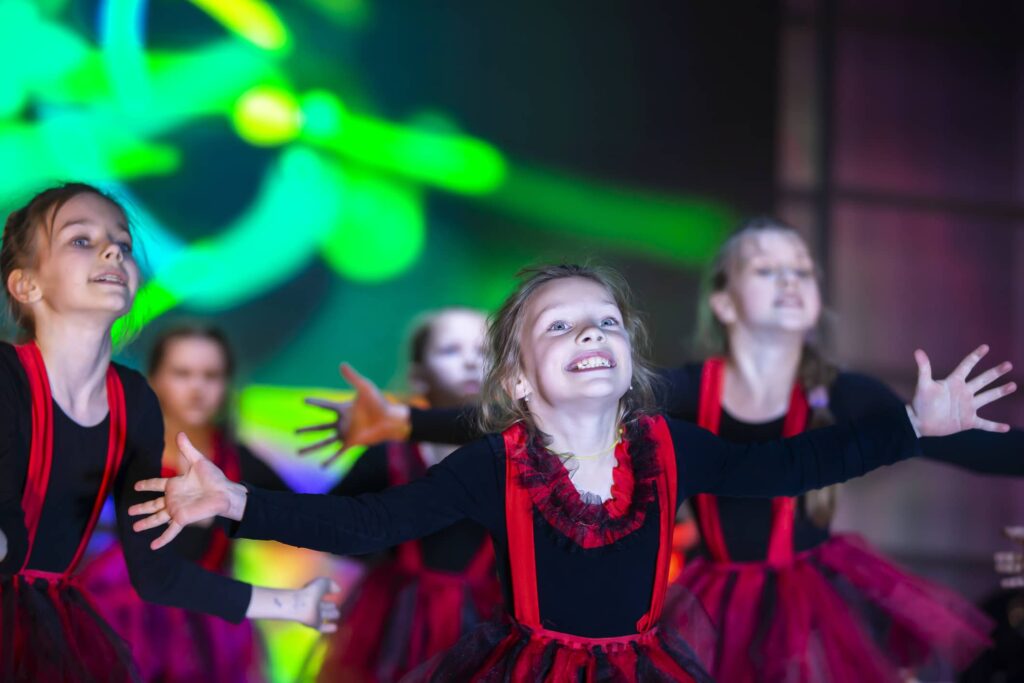 Plays will be judged on reading not performance. A panel of experienced SCDA members appointed by the Playwriting Committee independently assess submitted scripts under various criteria. Judges also award each play an order of merit and these are taken into consideration.
Copyright remains with the author.
On all matters relating to the Scott Salver Competition, the decision of the Playwriting Committee is final.
All entries should be submitted by the deadline. Scripts received after that date will not be eligible for the competition. Receipts will be acknowledged by email but if postal acknowledgement is required please send SAE.
Winning plays which are subsequently published must acknowledge the competition with 'Winner of the SCDA Scott Salver Competition'.